"You belong here. Our singular journeys of healing are connected."

For some, therapy is needed and/or desired for only a short period of time, with the focus being on one or a few specific issues. For others, therapy is a longer journey of growth, exploration, evolution, and support. There is no specific length of time that your healing journey must last. It is unique and specific to you. Together with your therapist you will collaboratively work together on what your healing journey will look like for you. ** Currently all sessions are held via teletherapy, not in person. **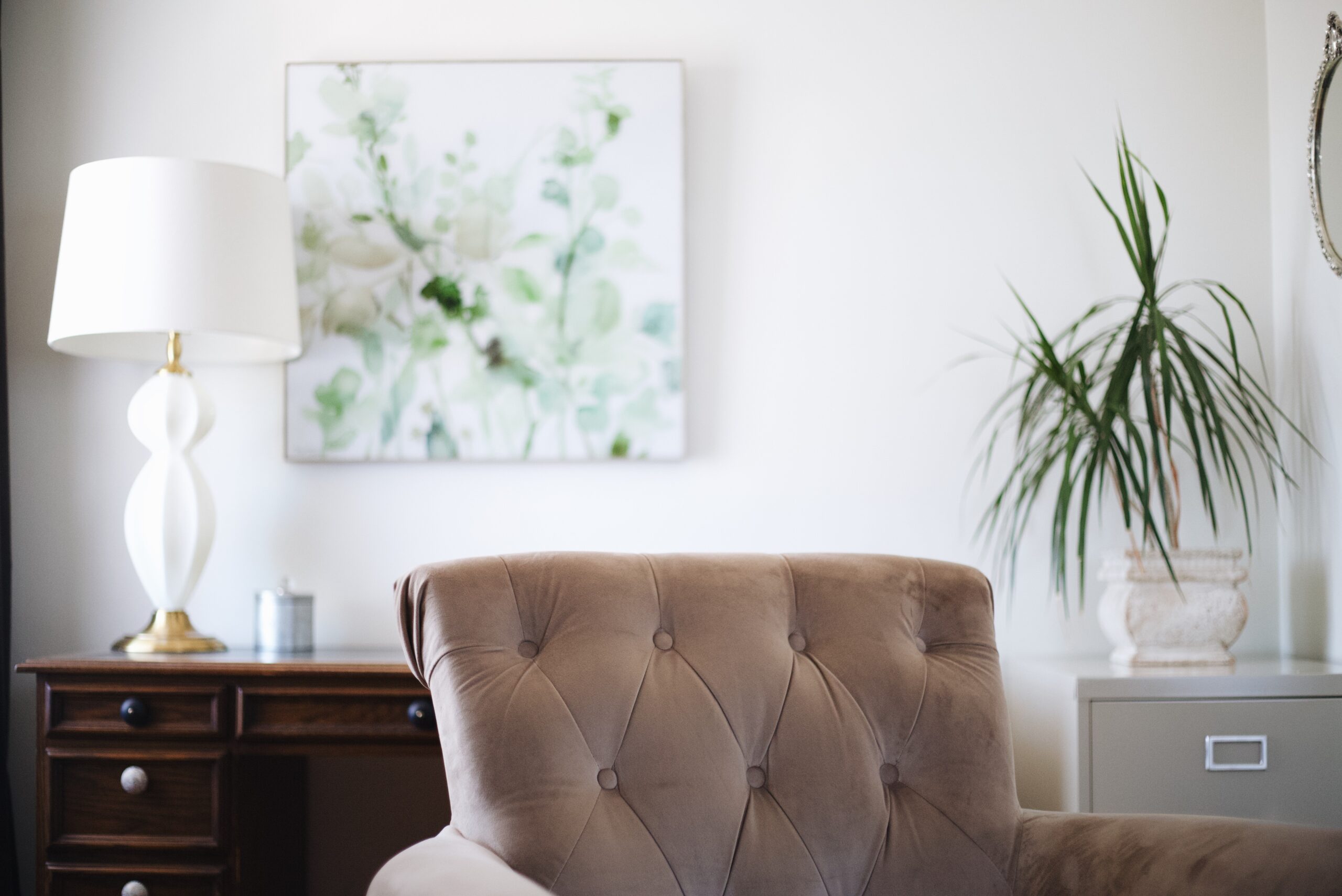 Individual Therapy
Goodness and happiness as well as pain, stagnation, and ache are all part of the human experience. Sometimes the latter can become too much and begins to nudge us for attention. That nudge can be connected to:
Past or childhood experiences
Past or current relationships
Marriage or partner issues
Job, career and vocation; Workplace issues; School issues
Lack of vision for the future or interest in current life
Acute or complex traumatic experiences
Anxiety and overwhelm
Sexuality
Grief and loss; Bereavement
Life changes and transitions; Feeling stuck
Parenthood
Isolation and disconnection
Identity and self-worth
Family dynamics
Community and friendships
Church and spirituality changes
Issues of race and gender
Aging and retirement
And many more aspects of life not listed…
There are also one-off incidents and/or one-time, significant moments of impact that really stick with us. They can leave us unsure of how we feel, what to think, or create the feeling of being "stuck" on what happened. A nudging can also be purely an invitation to make intentional space and time for yourself and your experiences.
This is where individual therapy can be a sacred and confidential time for you to work through whatever you feel is nudging you for attention. No matter what brings you into therapy, your therapist will come alongside you to help navigate your therapeutic process with you. What you desire and hope to see happen is a part of the focus of your therapy, along with whatever else may arise as you begin the journey of healing. Your therapist will welcome you, get to know you well, listen and attune to you and your hopes, and work closely with you to bring about the meaningful change and growth you want to see and experience in your life. All of what makes you who you are is welcome and your experience will be honored with an honest and caring presence from your therapist.
Individual Therapy also includes youth.
Couples Therapy
It is a gift to be in a partnership or marriage with another person. To be loved and chosen is an experience that can be both life-giving and repairing with some of life's most intimate, beautiful moments and memories. It can also bring about some of the most significant challenges, stressors, and wounds — both your own and your partner's.
Couples therapy provides a safe space for you and your partner to communicate about your relationship and can be helpful at any stage of the relationship including: 
Dating

Cohabitation/Living Together

Pre-marriage

Partnership

Married

Separated/Divorced
Oftentimes, couples are seeking help from an unbiased professional to navigate what is showing up for them. Common topics or issues that come up in couples therapy include communication, family dynamics, trauma, infidelity, transitions, new parents and parenting, sexuality, intimacy and closeness, disconnection, and plans or hopes for the future. It is a common misconception that people only participate in couples therapy when something is wrong or not going well in the relationship. Sometimes couples seek therapy together to enhance their relationship and deepen the beauty that already exists between them. 
The approach of our therapists is rooted in Attachment Theory/Therapy and the work from the Gottman Institute, Emotionally Focused Therapy, Imago Relationship Therapy, and Narrative Therapy. Connect with us to see which one of our therapists may be a good fit for you and what you are hoping to achieve in your relationship.
Family Therapy
Family Therapy is not often sought out, but it can actually be a very helpful resource for families in distress, needing extra support, going through a season of change and/or life transitions. It can oftentimes look like the following: 
Parents separating or divorcing

A child or children being adopted

Addressing and working through addiction(s)

Grieving the death or loss of a loved one

Family losses and grief due to natural disasters or family additions or changes

Sharing an identity or sex change

Sharing and impact of a mental health diagnosis

Health or medical diagnosis and issues

Aging parents and loved ones

Dynamics and communication issues

Family secrets

And other family trauma, patterns, and/or wounds…
While we have our own personal and unique involvement and experience in a family system, we are also wired and function interconnected, thus why receiving some outside support and unbiased counsel can be incredibly beneficial for families. Family therapy can oftentimes be difficult to engage in, but it can be one of the most rewarding and healing experiences for all involved. When families change and heal, the generations ahead also reap the benefits of the hard, emotional work— that is truly a "labor of love"—for many years ahead.
Teletherapy (Telehealth)
*Please Note: All Sessions Are Currently Held Virtually
We offer teletherapy for all clients/patients that are an appropriate fit for it. There are instances in which teletherapy may not be appropriate and the therapist you connect with will provide you with more information on whether it would be a fit or not. Teletherapy is a great option due to its convenience, accessibility, and flexibility. 
Due to licensure jurisdiction, teletherapy is currently only available to:
Those whom it is deemed therapeutically appropriate 

and

Who is physically present in the state of California or 

is physically present and a resident in the state of Arizona (for up to 40 sessions)
For all teletherapy sessions, a secure, HIPAA compliant platform will be used by your therapist and it will be easily accessible from your computer, tablet, or smartphone.
Speaking, Workshops & Groups
We are available for speaking engagements! Reach out to us to connect more and we would be happy to collaborate with you to tailor a presentation focused on a particular area of need or topic of interest for your speaking event. We also offer workshops and groups, please visit our website to stay informed of future workshops or groups we may be offering. If you have a small group of people who would like to do some heart-work around a specific topic, please let us know and we will gladly facilitate a group for you and your crew!